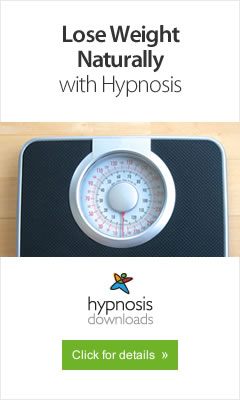 NEW
Check out our NEW Hypnosis Downloads >>>
Easy, fast, fun, and

permanent.

It

is

possible and we can help.
Latest Video
Upcoming Events
May 4, 2013
Port Huron, MI, United States
The new Conquer Weight Forever group sessions will start Saturday, May 4, and run weekly for four weeks. Each session is two hours, 9:30 am – 11:30 am, at CHANGE YOUR MIND, 920 Pine Grove Avenue, Port Huron.
May 8, 2013
Port Huron, MI, United States
---