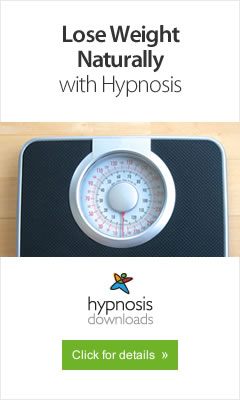 NEW
Check out our NEW Hypnosis Downloads >>>
Easy, fast, fun, and

permanent.

It

is

possible and we can help.
Latest Video
Upcoming Events
December 14, 2013
Port Huron, MI, United States
ONE 2-hour session! Our Change Your Mind Method combines education with hypnosis to convince you consciously and subconsciously that you no longer need to smoke. Dr. Miskell has combined successful methods and the latest research to make this session fun, fast, easy, and permanent. You may have stopped before - THIS is the LAST TIME YOU WILL STOP SMOKING.
Stop Smoking – Fast, Fun, Easy, and PERMANENT!
---